Thursday was a break in the wind we have been having so time to try for some flounder for a change. Gator invited me to go with him and I jumped on the invite. Left the house at 4 AM headed to his home and got there around 5:15. Loaded the truck and off we went for an hour and a half drive to the launch point. I was surprised to see so many boats at the launch on a Thursday. Doesn't anyone work anymore? Back to fishing. Got the boat in the water and off we went to Gators Top Secrete Flounder spot. He blindfolded me so I couldn't find the area again. The tide was very high with the full moon and the bait was a little hard to catch since it was all in the grass. We managed to catch what we needed and onto fishing.
This is a pic of the early morning sky.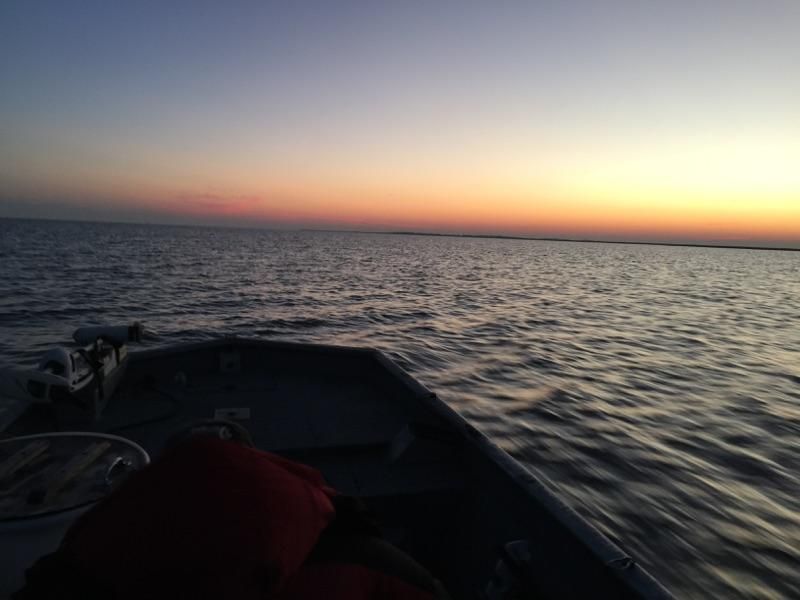 Of course Gator had to show me how it is done by putting the first fish in the boat.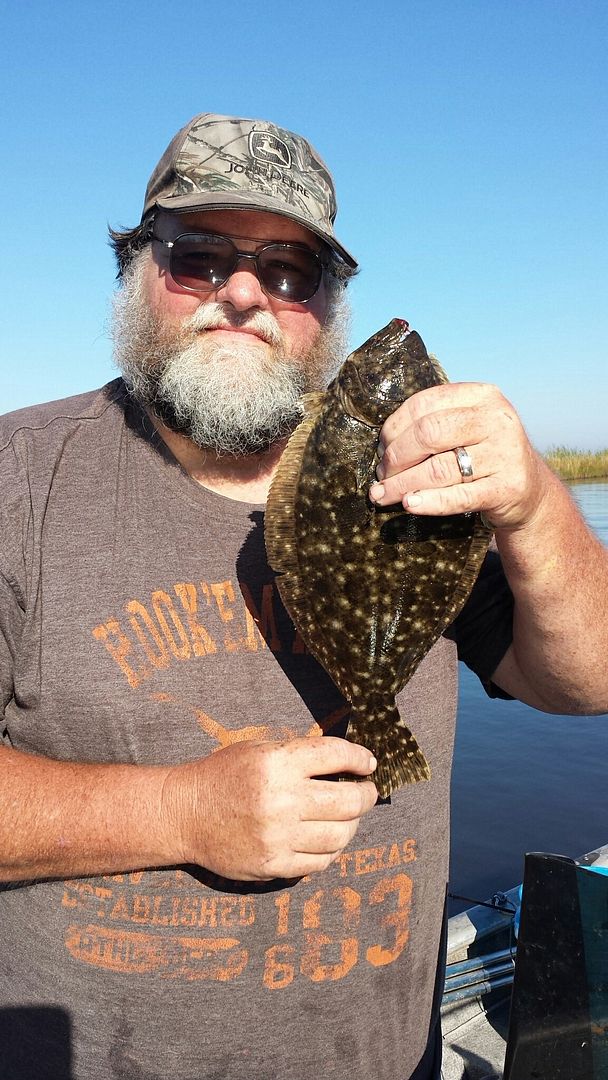 Next up it was my turn to catch a fish. What do you know it is a Speck almost as small as the bait I am using
Gator put it on me catching fish but I wasn't taking pic's just fishing, trying to catch up. Only the one pic of Gator, but he took several of me. I did manage a Texas Grand Slam even though all didn't go in the box.
Here are a few more pics of the Freight trains we caught.